Home
Welcome!

My name is Erin Lay, and I am a licensed massage therapist located in Fort Collins, CO. I offer multiple styles of massage and bodywork with the goal of helping people improve their own health and wellness.
Please take a look around and feel free to contact me with any questions or to set up an appointment!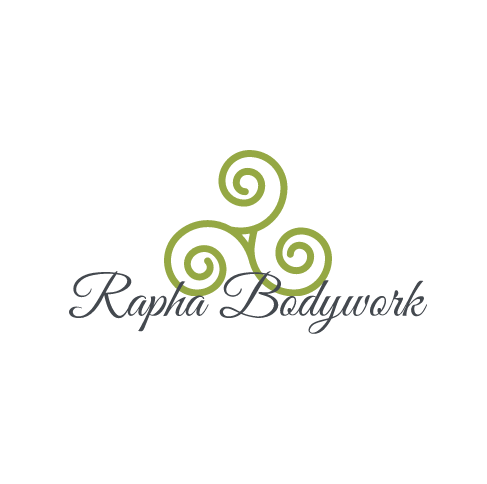 © Copyright 2021 Rapha Bodywork. All rights reserved.